+ What the- What the hell- Da Fuck? What's going- Game of Thrones: over? What the fuck am I going to do now?
Wait an entire year?
Watch another show?
Focus on school?
Get a job?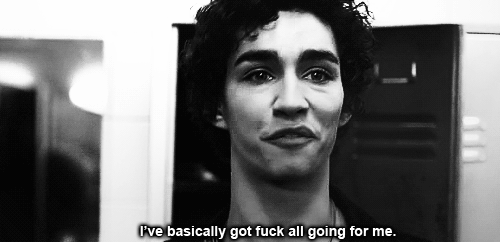 Find a boyfriend?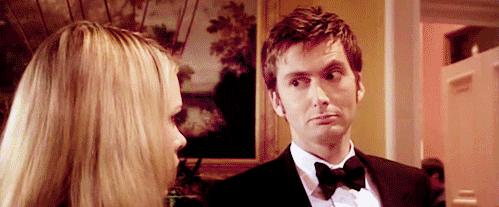 Go outside?
Hibernate for a year?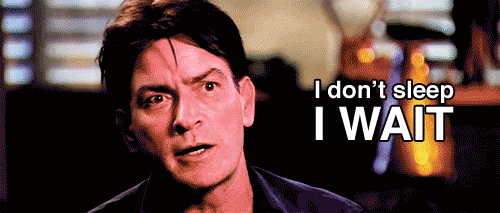 Hang out with friends?
Spend time with family?
They ask 'What's Wrong?"
They're like,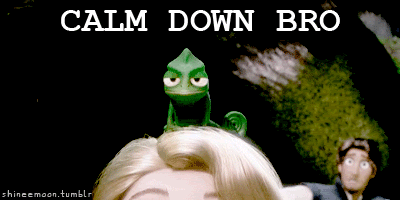 "It's just a TV show."
I'm like,
Sundays suddenly suck again.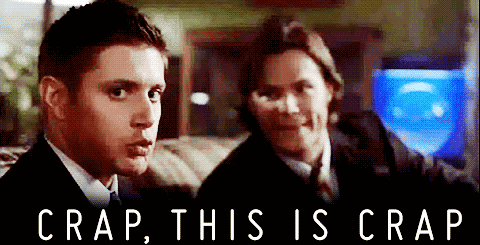 Fuck you HBO for introducing me to a show that only has two seasons of ten episodes; which spends more time off the air than on it, and for making me wait so damn long for the next series.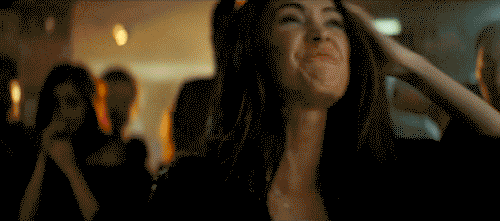 There's only one thing left to do.
And when that doesn't work. I'll just gorge on food,
read fanfiction and listen to the soundtrack for season two.
Let the countdown for Season 3 begin…